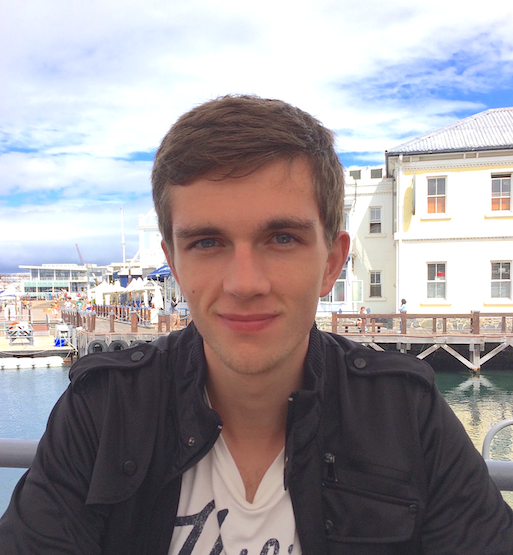 I'm a freelance software developer, currently specialising in mobile app development. I'm from Johannesburg, South Africa, and currently living in Poland. I work remotely. I help my clients to develop successful mobile solutions, and provide guidance to other developers looking to get into Swift and iOS.
I've been a professional software developer since 2013 and hold a B.Sc. in Computer Systems. I started doing mobile app development in 2014, with the bulk of that in iOS.
Each day I try to improve my skill set by watching conference talks, reading articles, or listening to podcasts. My favourite areas of focus are Swift and iOS development, functional programming, programming practices, and clean software architectures.
I'm an avid long distance runner. I love listening to podcasts on programming, health, or personal development while I run. I read every day, but it's obviously not enough, as my 'Books To Read' list is already in the hundreds and shows no signs of coming down.